About EBI
Our
background
and mission
An Unmet Need
Hemodynamic
instability in
critically ill patients
Products
Polypeptides derived from the human pregnancy hormone, preventing tissue damage from fluid overload
In the pipeline
Acute Kidney Injury,
tissue damage after irradiation treatment & more
Clinical evidence
Positive Phase II results
have paved the way for a
pivotal Phase III trial
Partnering
Leveraging
internal & external
expertise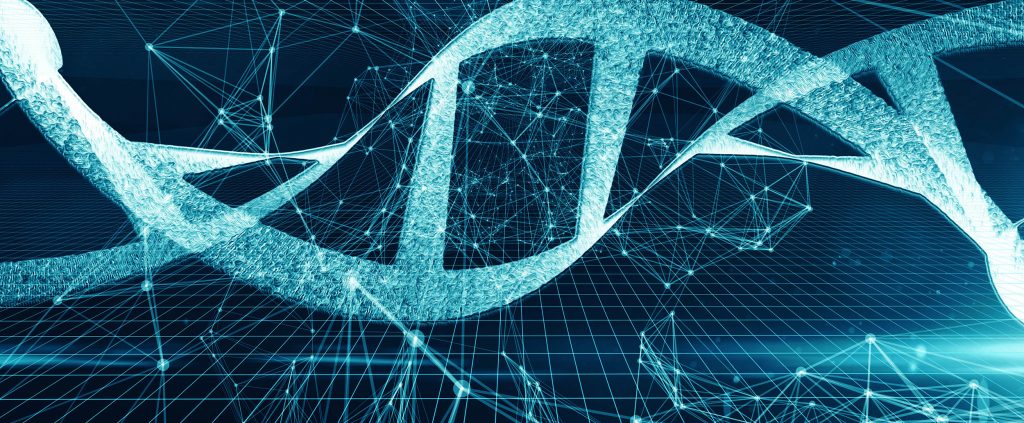 EBI is developing a novel class of therapeutics
Our therapeutics are designed to specifically address hemodynamic instability in critical ill patients.
HEMODYNAMIC INSTABILITY
There is a significant unmet medical need for fast-acting drugs that address fluid overload in critically ill patients in order to prevent severe, long-term tissue damage and reduce length-of-stay at hospital and intensive care units.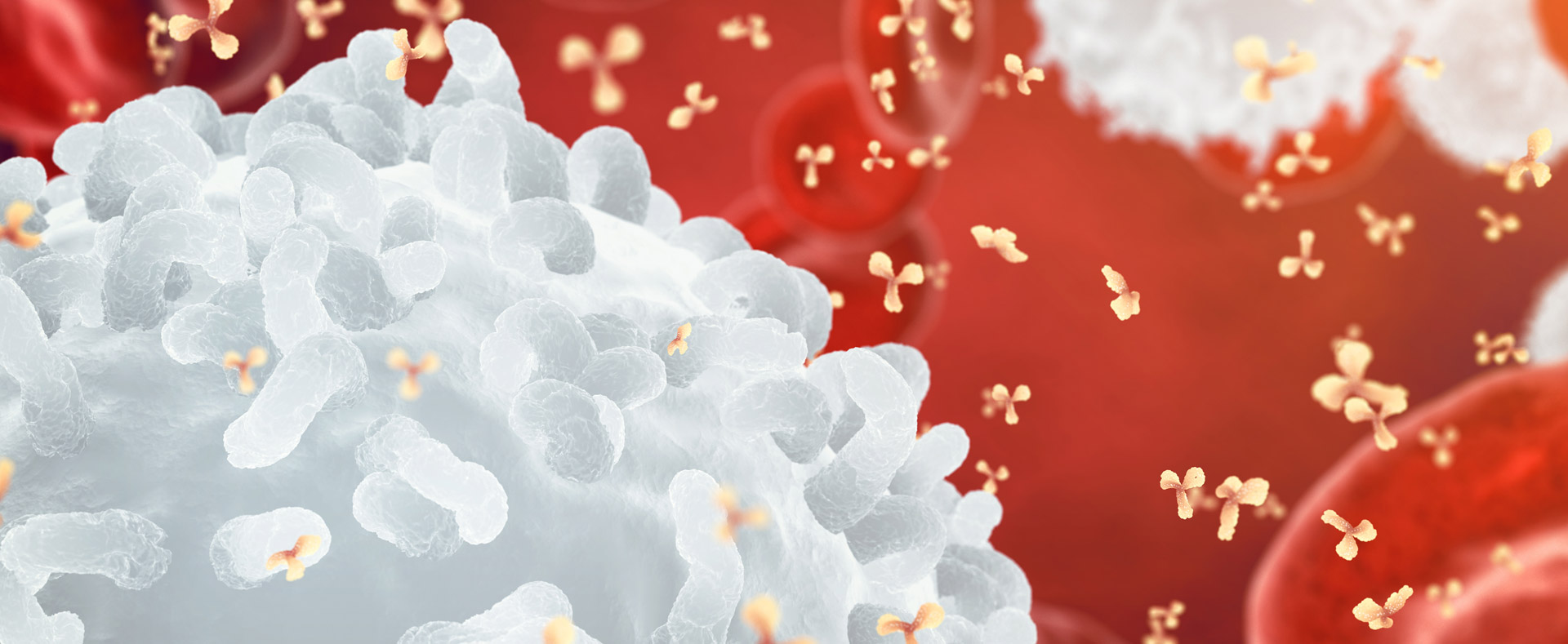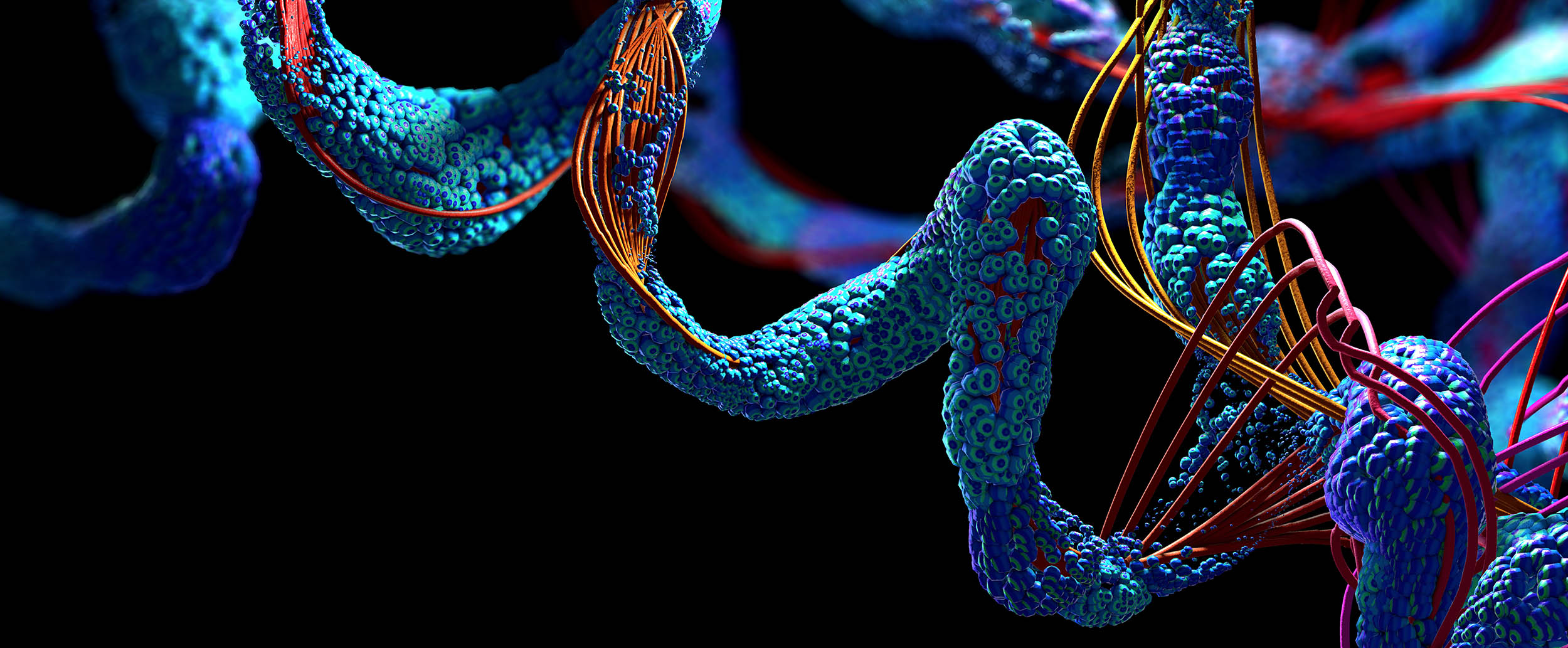 Polypeptides derived from human pregnancy hormone
EBI's lead product is based on a polypeptide derived from the human pregnancy hormone that targets vascular permeability.
Pipeline
EBI will first develop its lead product as a therapeutic for fluid overload and hemodynamic instability. Future indications include Acute Kidney Injury and tissue damage after irradiation treatment.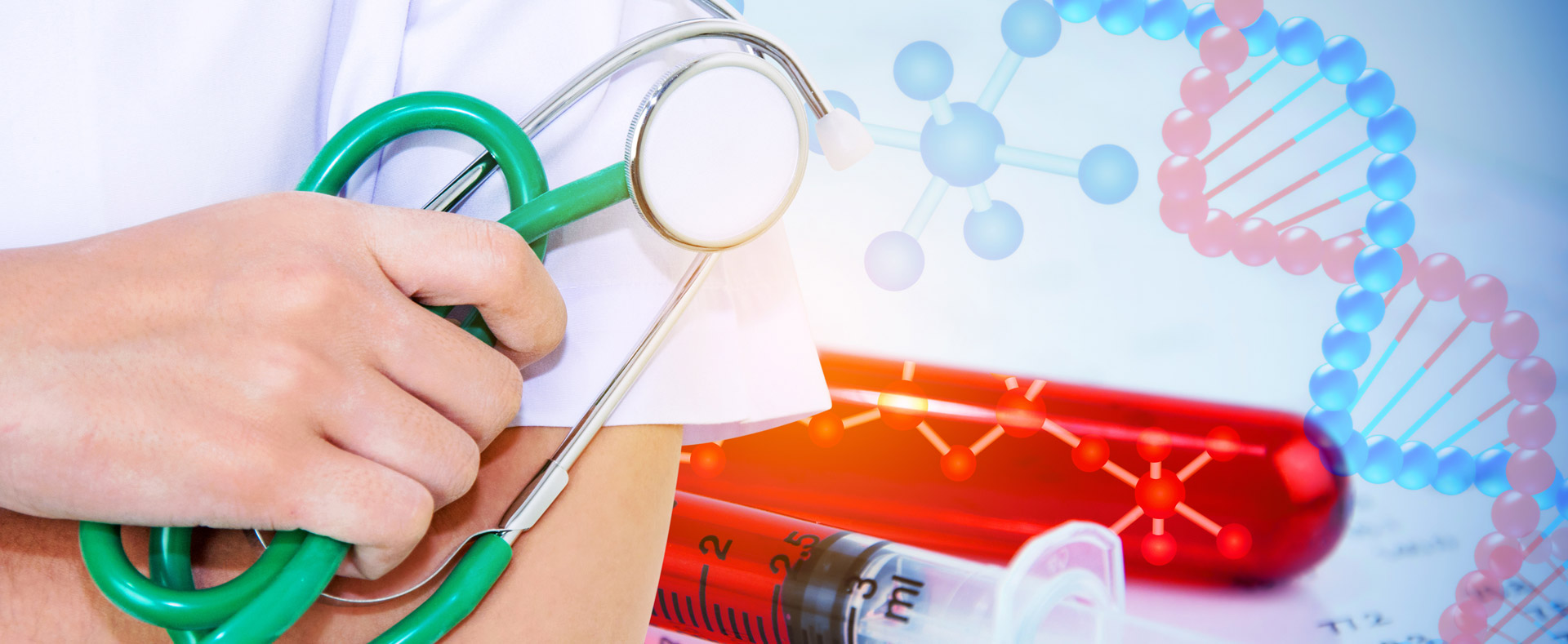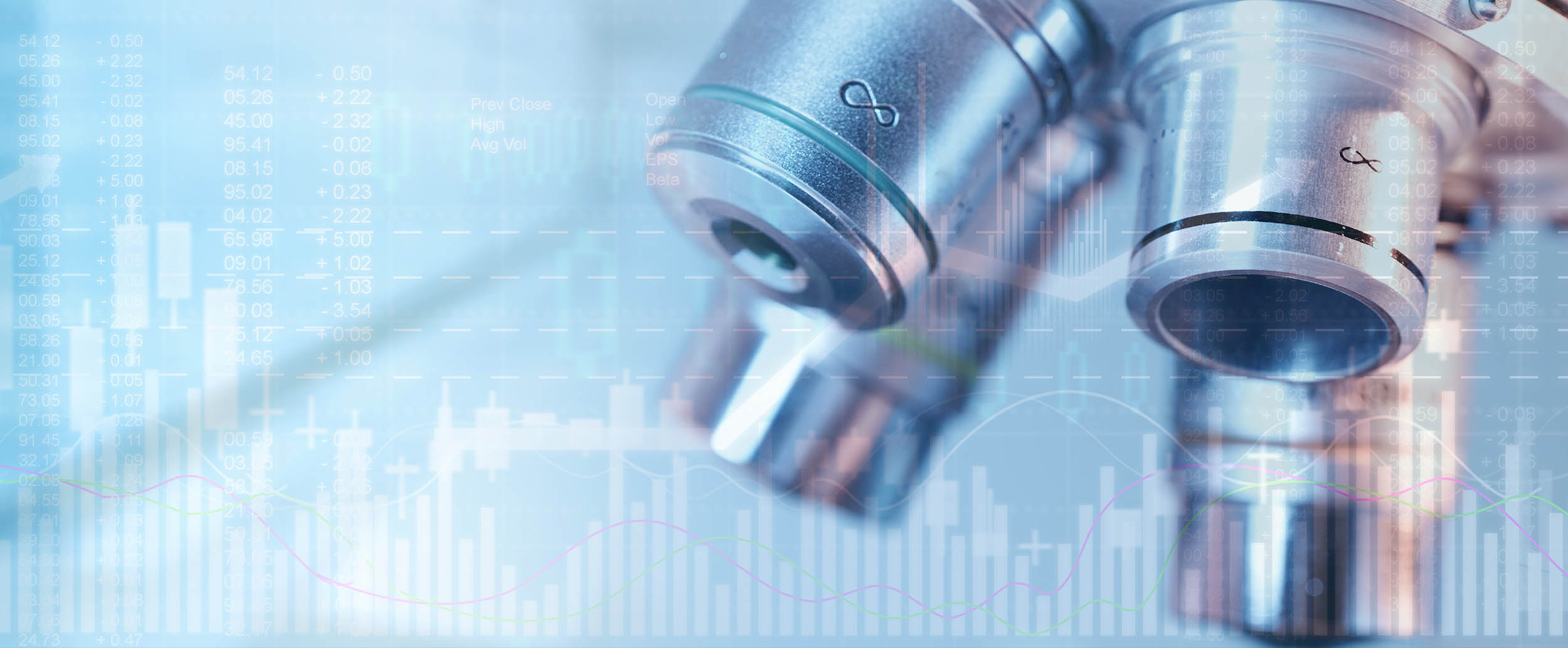 Clinical evidence
EBI's lead product is based on one of the polypeptide compounds derived from the human pregnancy hormone and is currently progressing through the clinical development phases. Positive Phase II results have paved the way for a pivotal Phase III trial.
Our partners
EBI's management team collaborates closely with its Scientific Advisory Board and external advisors to leverage their expertise for the full development of EBI's product pipeline. EBI actively engages in new partnerships to successfully bring this product to the market.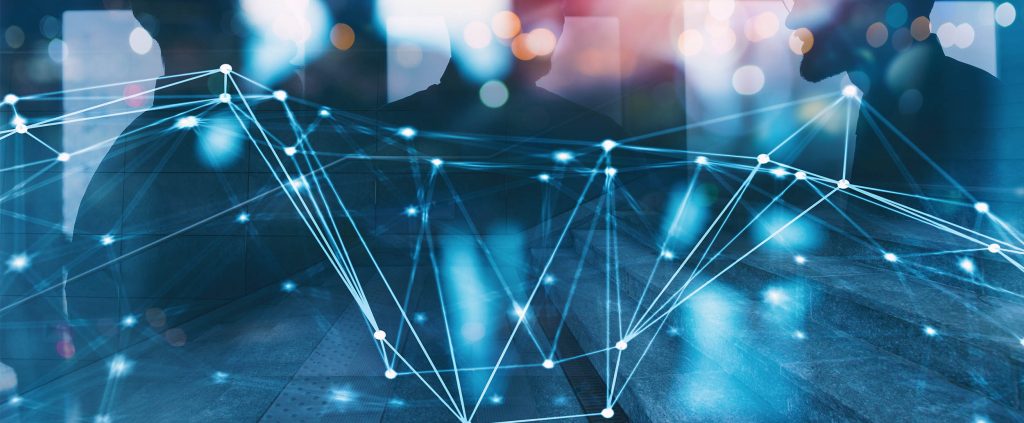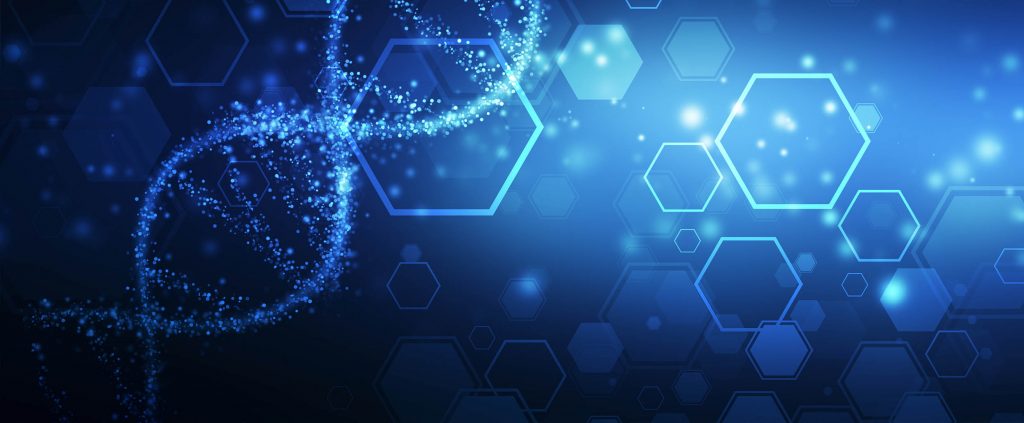 Contact
Contact us for more information or to discuss business or partnering opportunities.