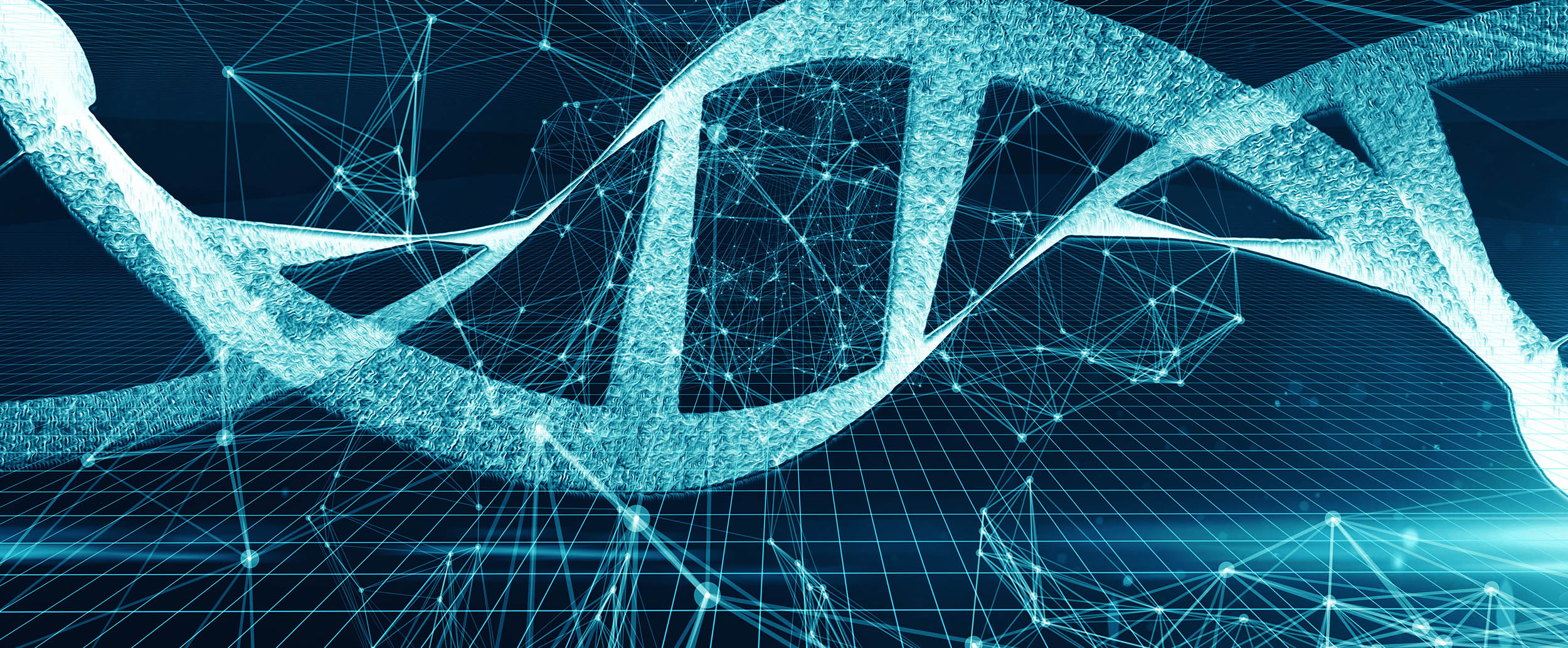 About EBI
Exponential Biotherapies, Inc. ("EBI") is a highly innovative biopharmaceutical company that is developing a new class of therapeutic agents to address hemodynamic instability in critically ill patients.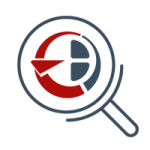 EBI's Background
EBI was incorporated in Delaware in 1993 and maintains presence both in the United States and in the Netherlands. EBI operates at the forefront of biopharmaceutical development by providing an innovative solution for a very large unmet need.
EBI is dedicated to commercialize these therapeutic agents for the prevention of negative health outcomes due to critical care interventions. The company builds on the expertise of leading scientists from the Erasmus Medical Centre Rotterdam and is unique in that it offers the possibilities to treat and also prevent organ damage as a result of fluid overload.
EBI's Mission
EBI's mission is to develop and commercialize a new class of therapeutics agents (small peptides) designed to address negative health outcomes resulting from fluid overload in critical care patients.
Management
EBI's executive management consists of Dirk-Jan van Suchtelen (CEO), Niels Bakker (CFO), Elke van Wachem (Clinical project manager) and Gert Wensvoort (IP consultant). They have extensive experience as entrepreneurs and managers of a wide array of companies.
Expert advisors
Several expert advisors support EBI's executive management. Among whom Mr. Johan Renes and Mr. Gert Wensvoort, PhD, DVM.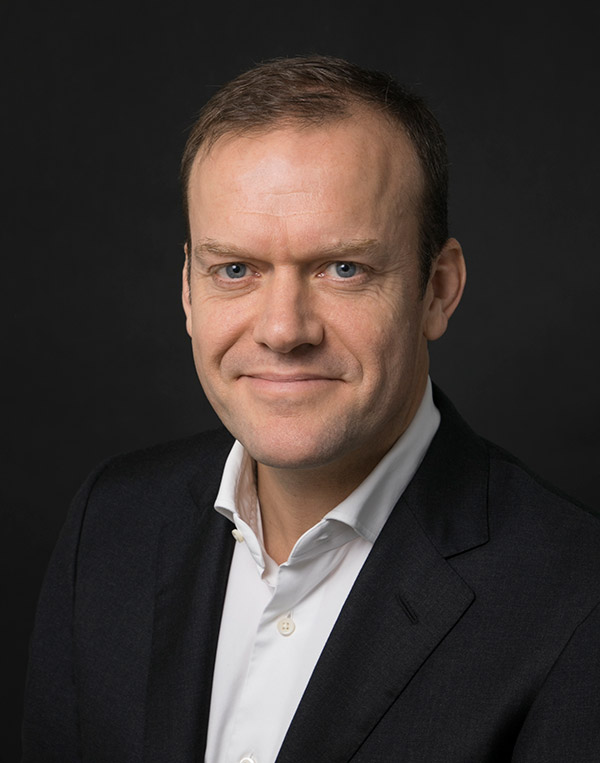 Dirk-jan van Suchtelen
Chief Executive Officer
Dirk-Jan has extensive experience in overseeing the growth of high-tech companies. In addition to his activities at EBI, he is CEO at TinkConnect, an international IT services company.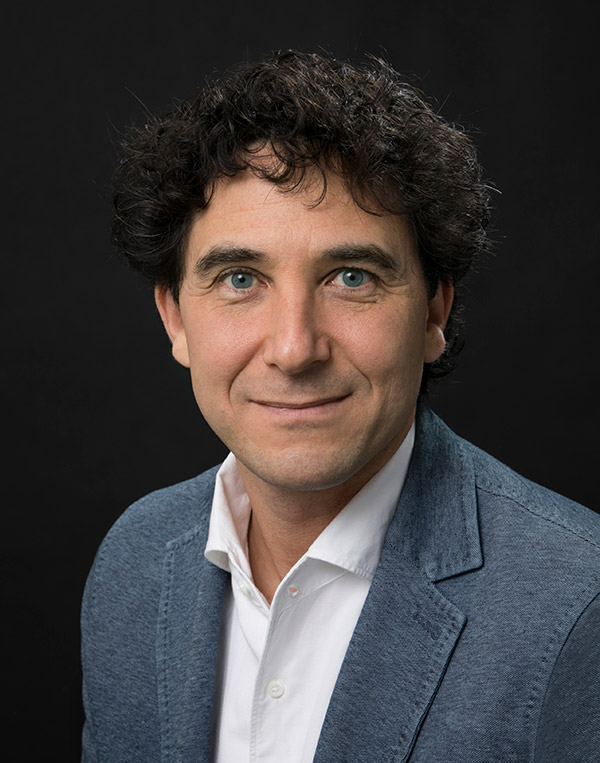 Niels Bakker
Chief Financial Officer
Niels has a strong financial background and extensive professional experience working at Deloitte, and as CFO at Parkmobile. Next to being CFO of EBI, he is CFO of Cross Options Group, a proprietary trader and venture capitalist.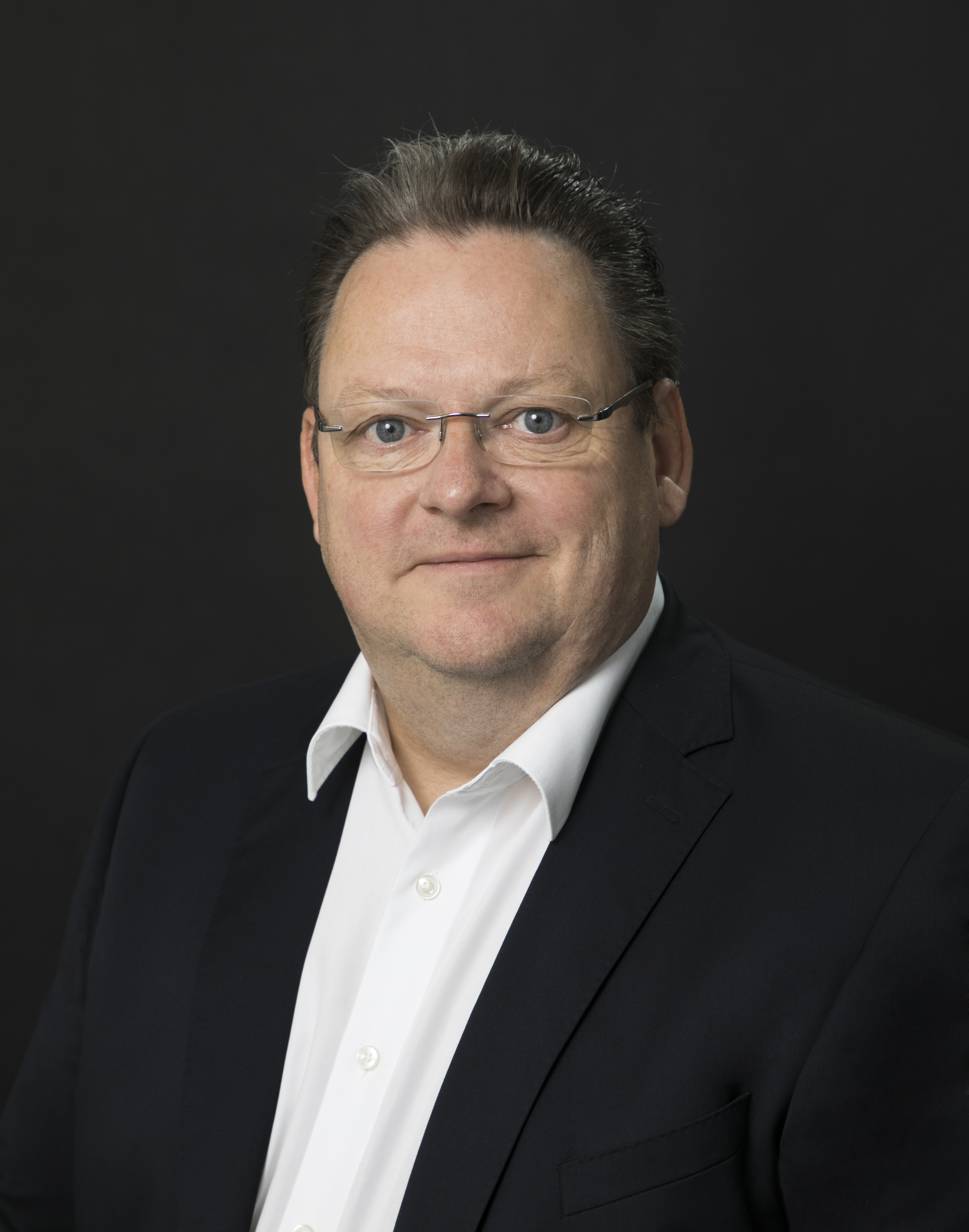 Johan Renes
External Advisor Intellectual Property
Mr. Renes is a qualified European patent attorney With over 30 years of experience, he specializes in strategic advice and provides boardroom consultancy services in the life sciences and biotech sectors., In addition, he has acted as (interim-)CEO for biotech companies. Mr. Renes has extensive experience in the areas of patent litigation, IP portfolio management, financing and IPOs in the biotech sector.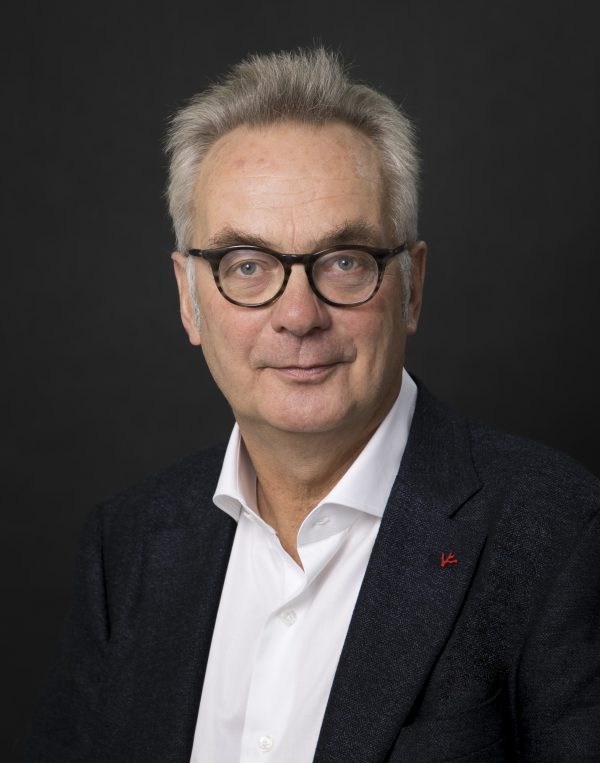 Gert Wensvoort, PhD, DVM
IP consultant
Gert is a qualified Dutch and European patent attorney and Executive Director at Resiliun BV. Resiliun BV focuses on the diagnostics and treatment of dietary and life style diseases with its own intellectual property.
Scientific Advisory Board
Several expert advisors support EBI's executive management. Among whom Prof. Eric Claassen and Prof. Bob Pinedo are on the Scientific Advisory Board.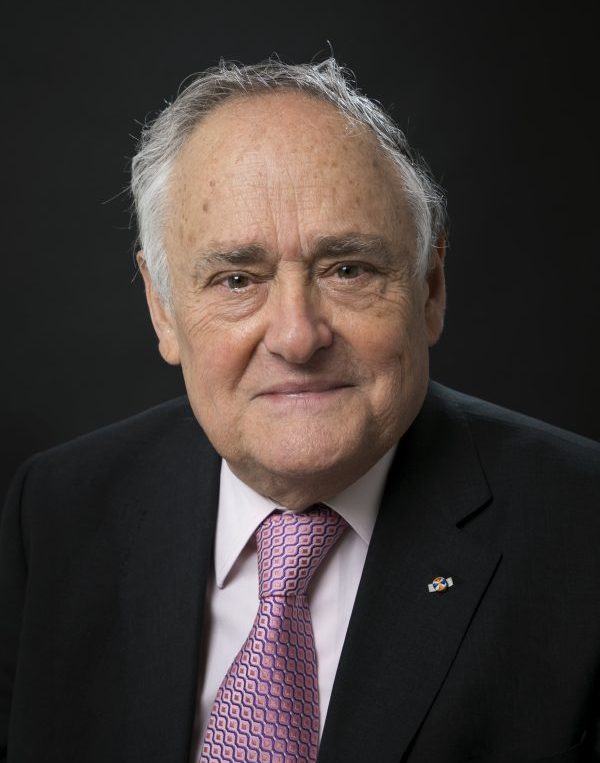 Prof. Dr. H.M. (Bob) Pinedo, MD
Chair Scientific Advisory Board
Prof. Pinedo joined the Scientific Advisory Board as chair in September 2011. He is a member of The Royal Netherlands Academy of Arts and Sciences, where he acted as Chairman of the Board for the Medical Division. He has received many international awards such as the prestigious Josef Steiner Award and the David A. Karnofsky Memorial Award granted by the ASCO in 2014. Throughout his career Prof. Pinedo's work has revolved around translational research, particularly emphasizing drug resistance, angiogenesis and immunology.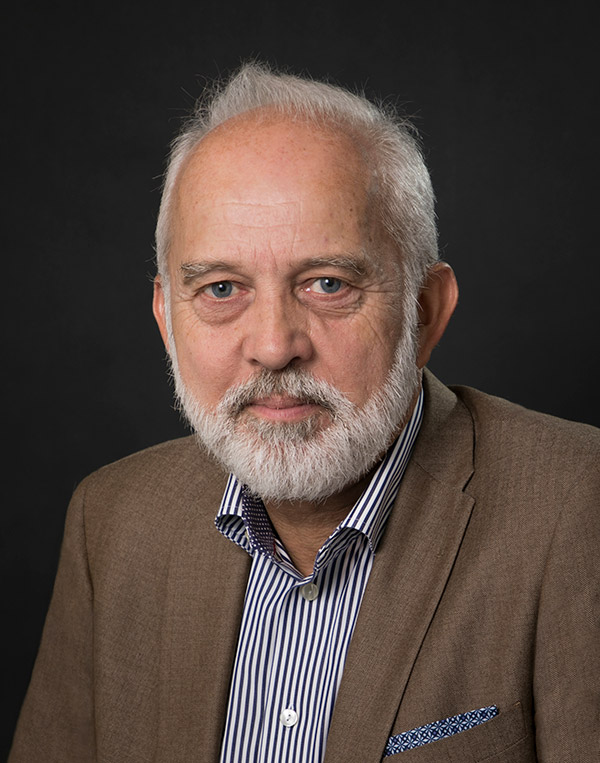 Prof. Dr. Eric Claassen
Scientific Advisory Board member
Prof. Claassen joined the Scientific Advisory Board in October 2011. He trained as an immunologist and has an extensive track record in life sciences venturing. He acts as board member to several Dutch companies and as CEO of Vironovative BV, where he won the 1 million Euro Dutch NGI Valorization Award for "Excellent Deal Making with Industry".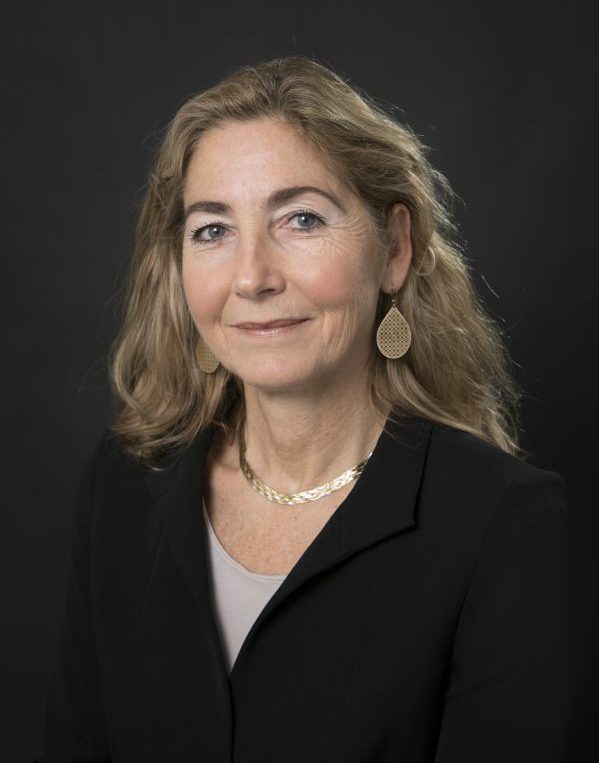 Elke van Wachem
Clinical Project Manager
Elke is the Clinical Project Manager and has extensive experience in managing preclinical and clinical studies with EA-230. Elke has been involved in all areas of the development of this product.